Home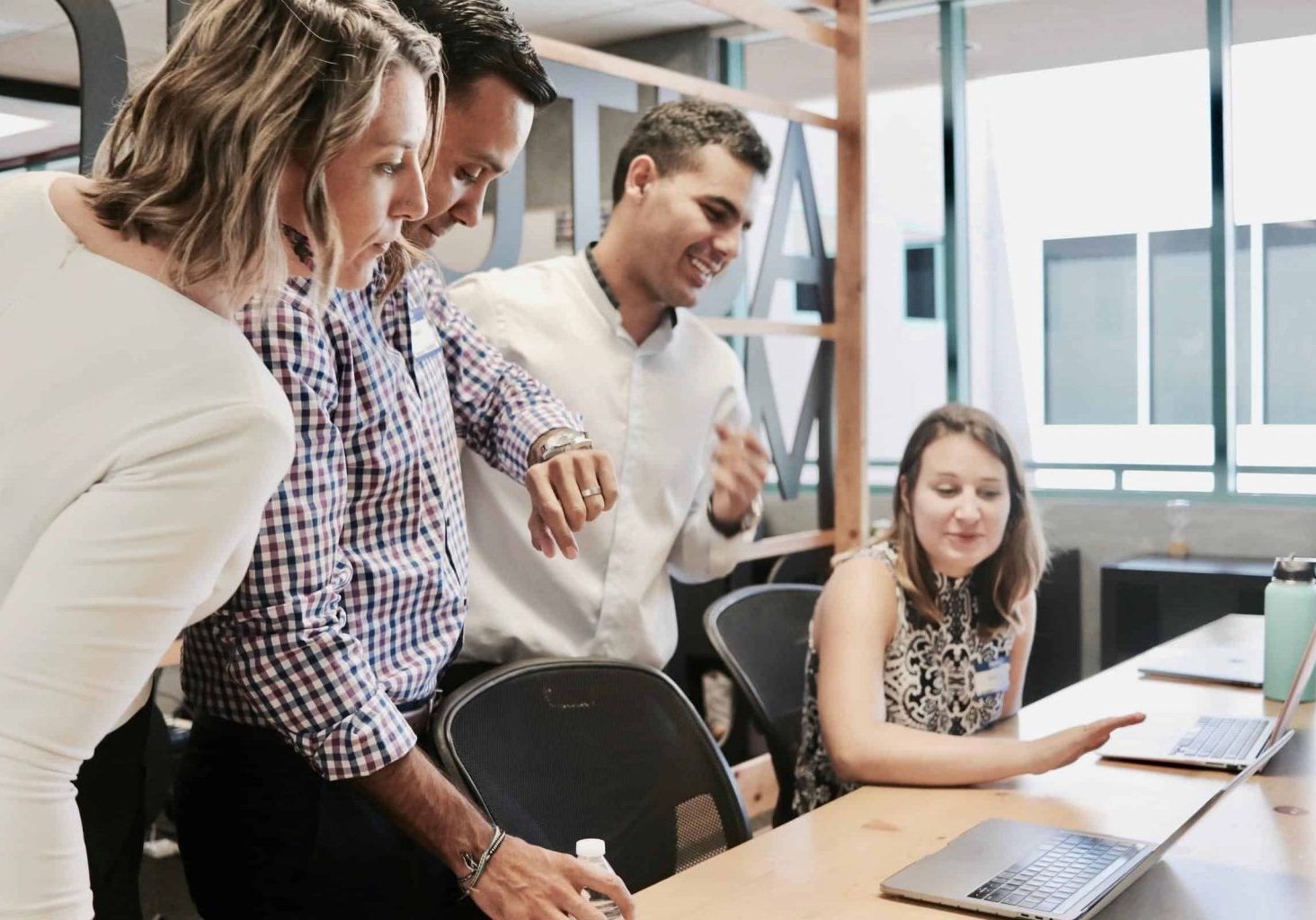 First is the web. Every new business needs an online presence. An autonomous website is still the established solid presentation for every entity to start from.
SEO, Online Marketing and Analytics
Social networks, Google search and a proper marketing strategy is vital for any profitable institution nowadays
Engaging on a variety of projects from everywere, from India, Europe and Brazil.
Multilanguage
Language barriers are no such when expertise coupled with cultural passion come in advance.